VR Zone opens:
25-27 July, 10:00-22:00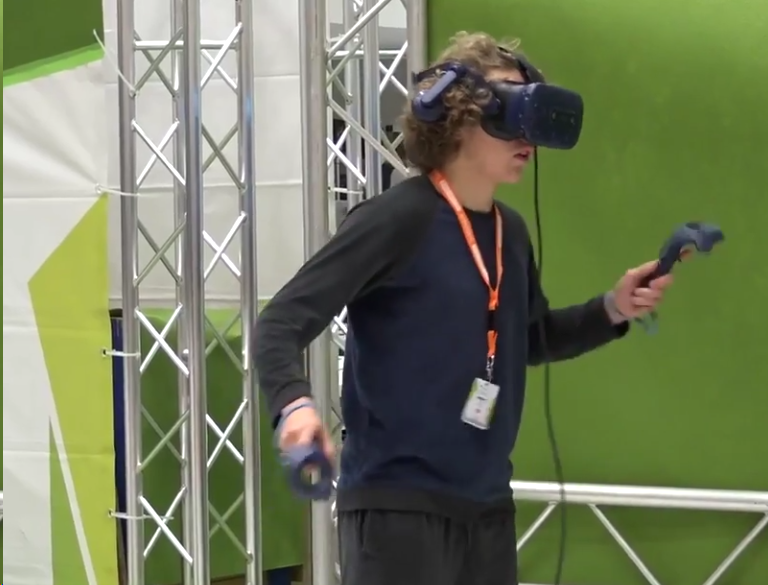 A few years ago, virtual reality (VR) was a great unknown to the majority at large, but little by little it is becoming more widespread in our society.
The most widespread support where we find it is in leisure, although it may increasingly be found in other fields, such as medicine.
In the hardware area, we will avail of different VR kits that will leave you open-mouthed on trying them yourself. The VR zone will be open to the general public. All you have to do is come and enjoy the future of entertainment. You will experience unique sensations, such as being a zombie apocalypse survivor, or a Jedi wielding a lightsabre to the rhythm of music or even a street artist painting walls with sprays. All these and many other experiences await you at the VR zone.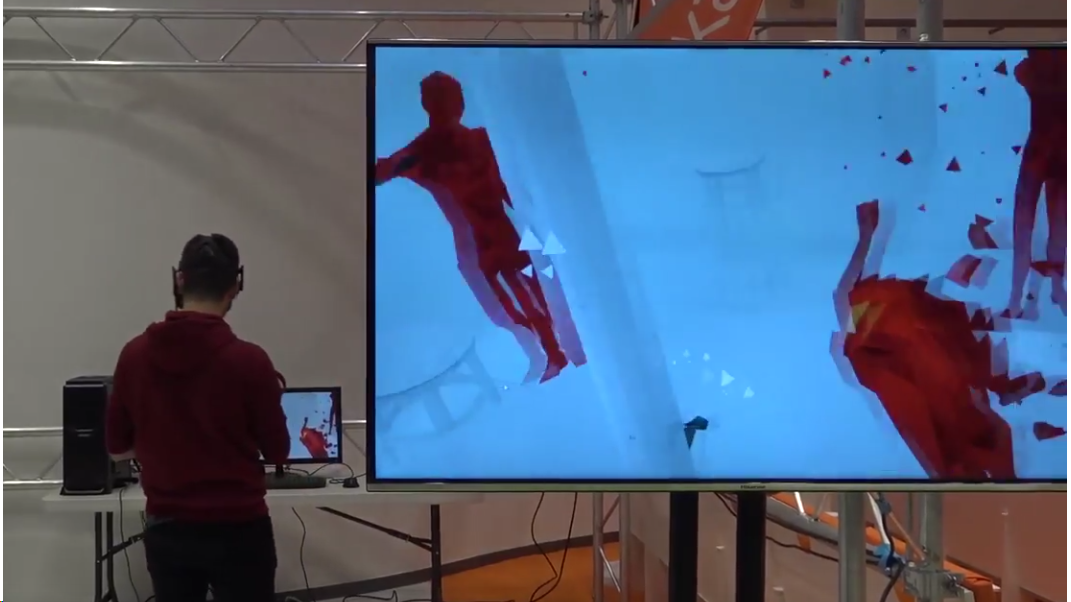 At the VR zone, you will find the goggles from two of the most influential companies at present, HTC Vive, managed mainly by videogame platforms such as Valve Steam, and Oculus Rift, mainly supported by the more than well-known social network, Facebook.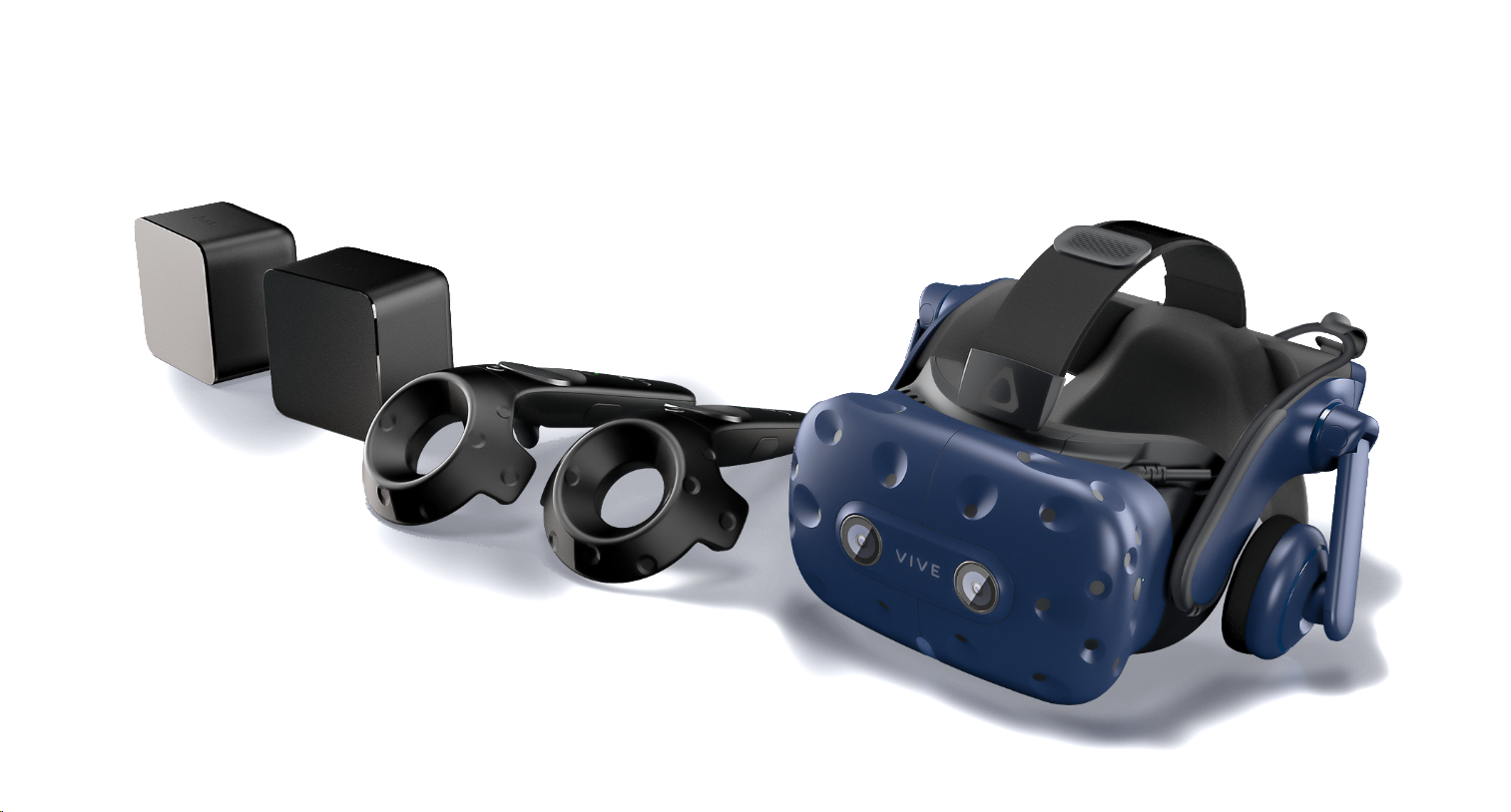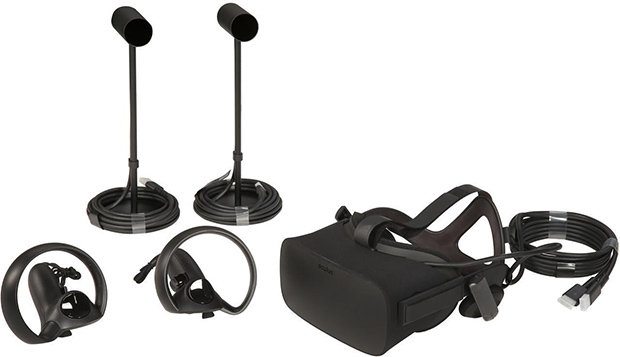 To the experiences lived in previous events, we add new experiences to enable you to enjoy for a good while.