Arduino is capable of incredible things. Over the last few years, an increasing number of magicians have begun to apply the possibilities Arduino offers in their performances. Would you like to know one of the techniques used by professional magicians? Learn how this effect works and be the star in your family or job performances!
We will learn how to rig the effect and what the trick is. We will see how to program the predictive algorithm used by Arduino, and finally, we will play at presenting the effect and the details to bear in mind.
Prepared to surprise everyone with this effect?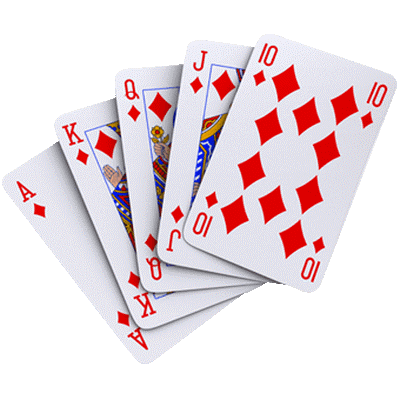 Schedule
July 27, Saturday, at 19:30
Workshop given by:
Victor Pardo