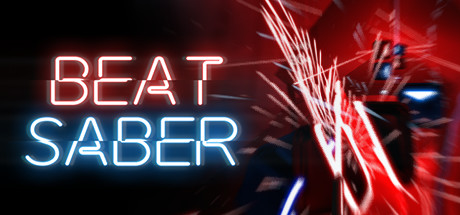 It seems that the popularity of this game has not ceased to grow, and we did not want to present this event without one of the most revolutionary experiences in the field of virtual reality. We bring you Beat Saber.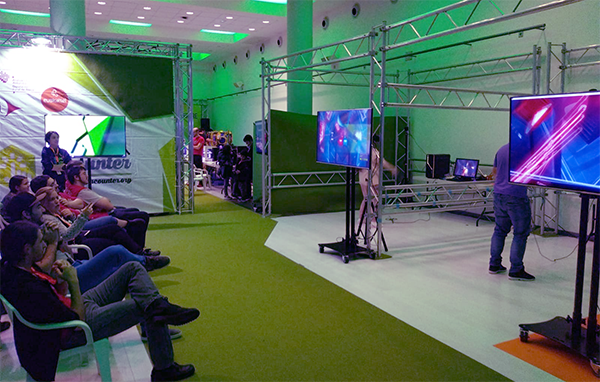 Beat Saber is a musical game from Hyperbolic Magnetism's studio. Players must cut the boxes traveling toward them with their light sabers to the rhythm of the music. But care must be taken, since all this is not as simple as it seems. Players must also bear in mind the cutting direction and avoid diverse obstacles. The more notes cut, the higher the score.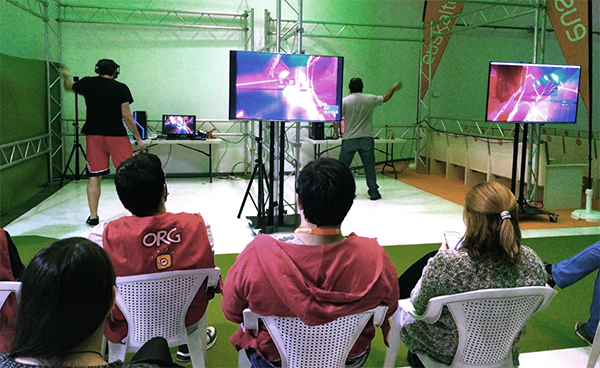 The participants registered at the party may participate in the tournament to be organized on Saturday. You may consult the tournament rules on the Intranet.