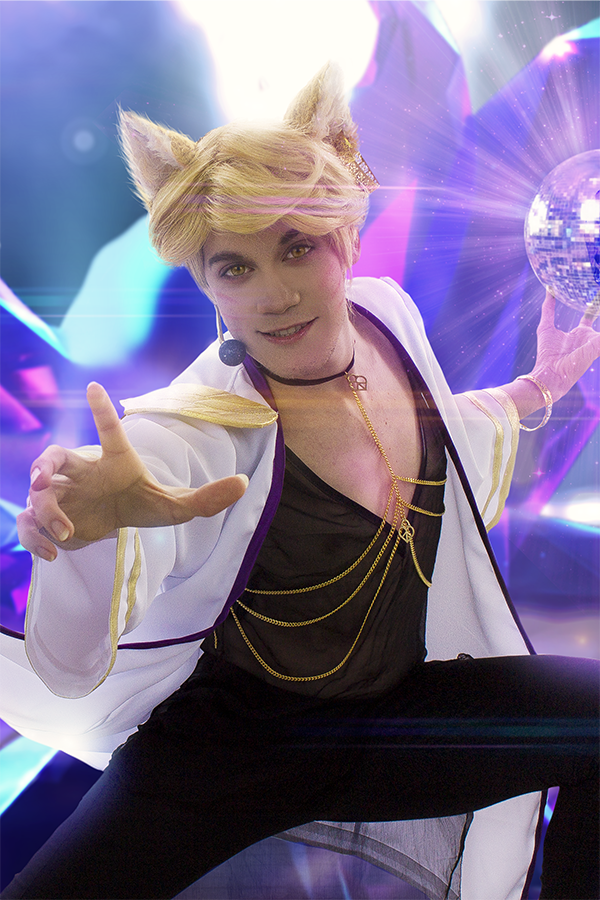 Ventura is a cosplayer from Valencia who started out in the world of cosplay a short time ago. Thanks to his crossplay specialization, he excels in female characterization using corsetry, hip filling and make-up to achieve a versatile woman's figure.
He works as a modiste and his strong point is custom pattern-making and sewing, although on the runway he stands out for prizes won in wigs and execution.
He enjoys the whole process of cosplay in terms of preparing the costume as well as setting up and editing the photos, applying magical touches to achieve impressive backdrops for his characters.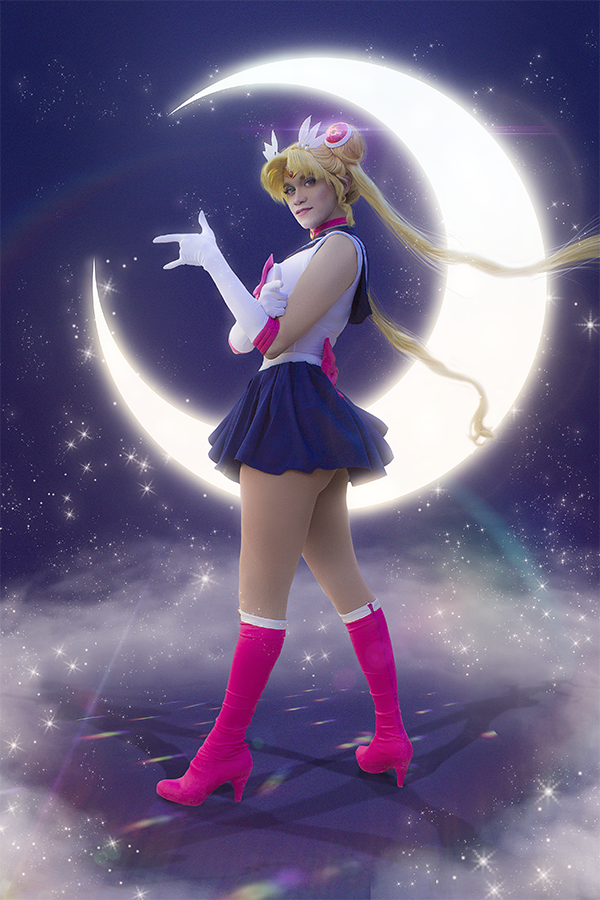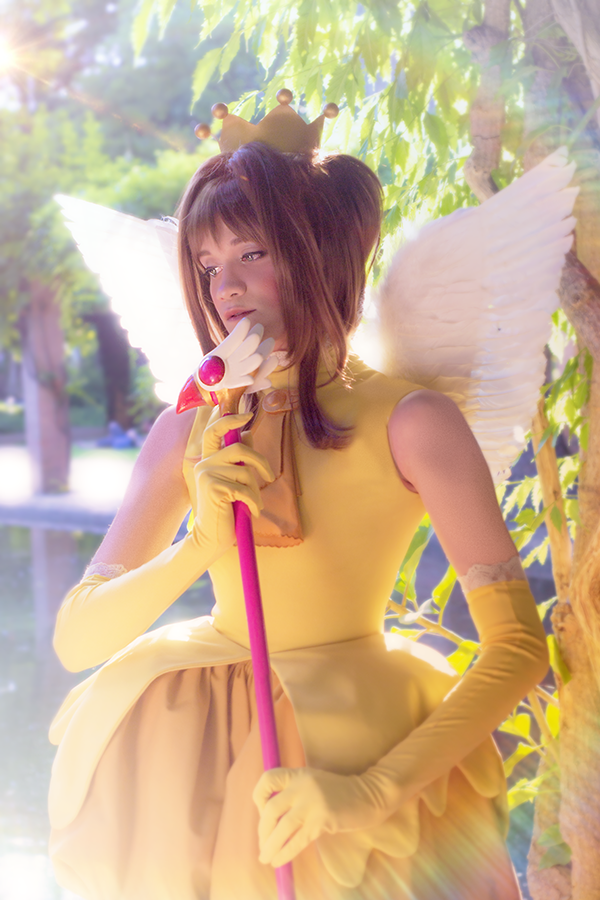 Awards:
- Best Wig - JW Cosplay Runway Sept 2017
- Jury's Special Mention - JW Cosplay Runway Feb 2018
- Jury's Special Mention - JW Cosplay Runway Sept 2018
- Best Execution - Ficzione Cosplay Runway 2018
- Character Special Mention - JW Cosplay Runway Nov 2018
- Jury's Special Mention - JW Cosplay Runway Apr 2019