Would you like to experience the world of radio? Do you have a journalist's soul?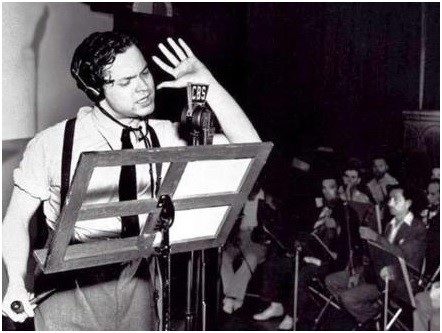 Once more, thanks to EuskaDigital, we are giving you the chance to show your gifts as an announcer. This time, we will be drawing inspiration from radio sport afternoons and evenings. SuperGarcia, Pepe Domingo Castaño, Manolo Lama, Jose Ramón de la Morena... these are all good examples.
TOPIC: "Radio Sport Afternoons and Evenings"
You must narrate one (or several) Euskal activities based on this. You can broadcast a carousel, a nighttime interview, a quick questionnaire in the mixed area, or whatever you want. However, remember this should not last more than 3 minutes.
And if you don't have the means to do it, don't worry. You can drop by during the EuskaDigital start-up party, where we will have a small studio assembled to help you.
REMEMBER: You must snap a team picture for a good screen wallpaper during work playback.
Upload your recordings to the Intranet in MP3 or WAV.
Do not forget to include your name or nickname and seat at the party. The recordings will be heard on Saturday night. The Organisers reserve the right not to play those productions whose contents are offensive (specifically, ours) or are deemed to be inappropriate.