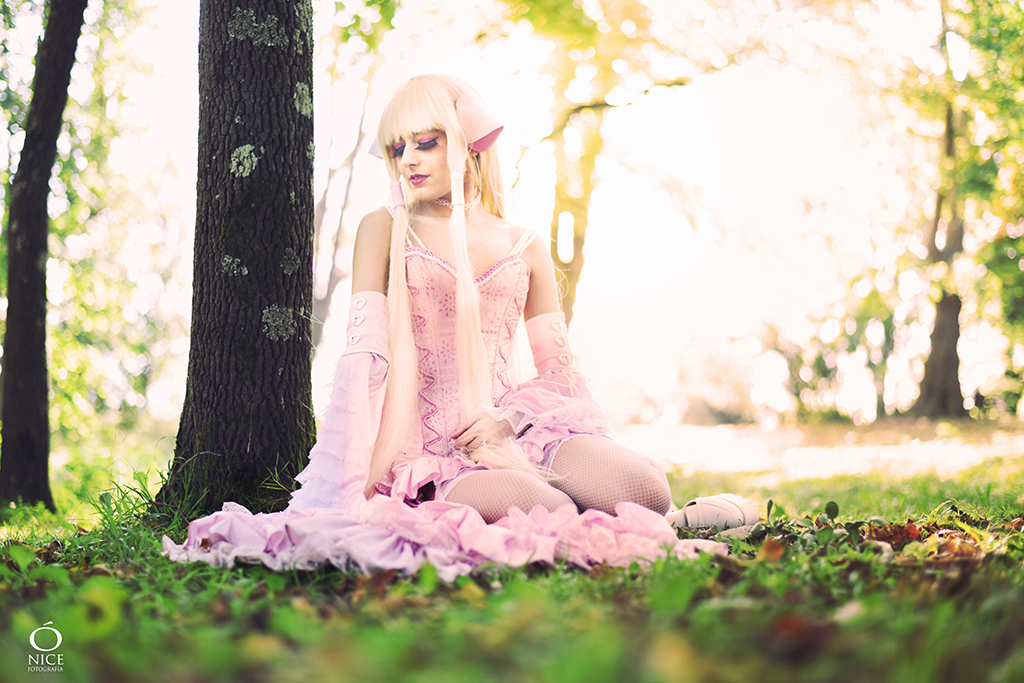 Ainari is a 21-year-old cosplayer residing in Gipuzkoa who has studied videogame 3D and animation.
This cosplayer began out of curiosity about the world of cosplay four years ago and today is one of the usual contenders in events around the area.
Ainari loves to get into character, although this does not prevent her from enjoying the other processes she executes in her cosplay participations.
She is noted for her versatility in fleshing out different types of characters, but she usually selects roles that mainly emphasize sewing.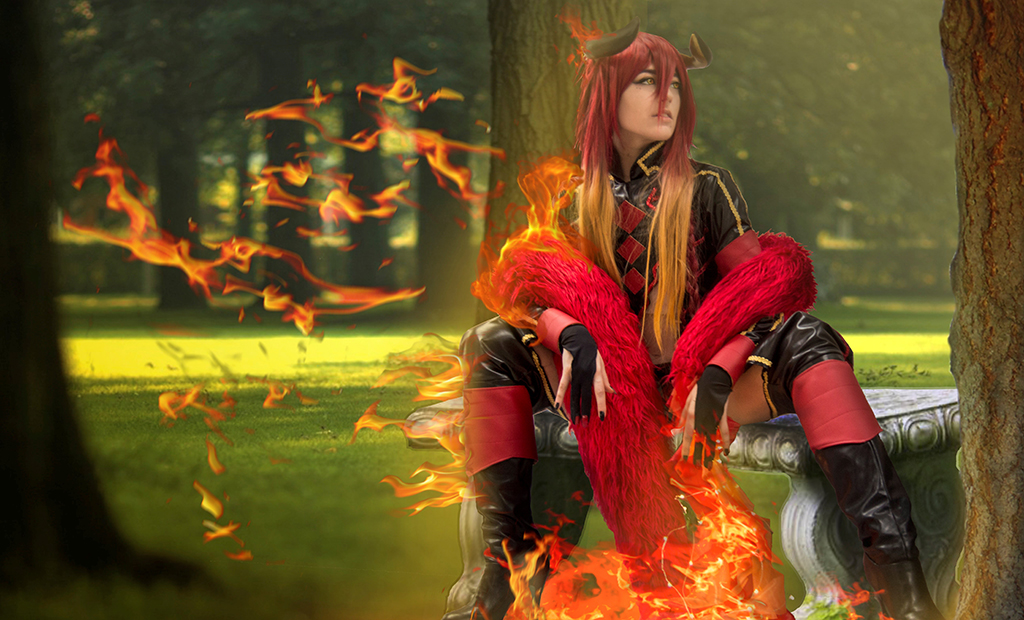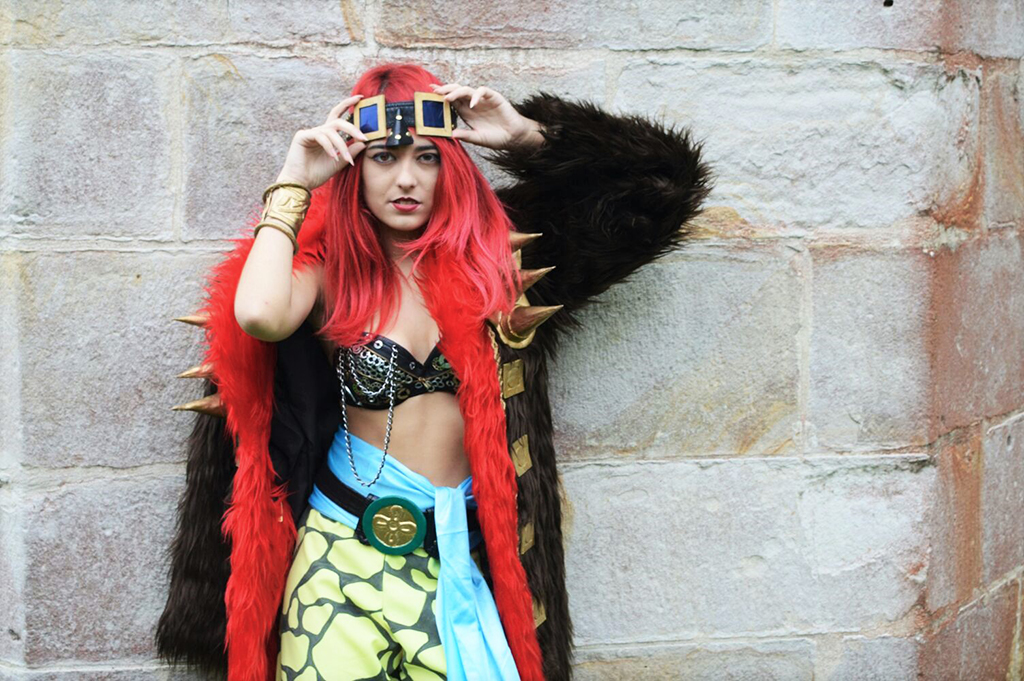 Awards:
- First Prize: Motsukora Runway 2016
- Second Prize: Expotaku Donosti 2016
- Special Mention: Manga Salon Bilbao 2016
- First Place: Manga Play 2016 
- Special Mention: Mangamore 2016 
- Special Mention: Japan Weekend 2016
- Second Prize: Manga Salon Getxo 2016
- Second Prize: ComicD 2017
- First Prize: ComicD Runway 2017
- First Prize: Expotaku Donosti 2017 
- Special Mention: Manga Salon Getxo 2017
- First Prize: Expotaku Donosti 2018
- First Prize: Wabi Sabi 2018
- Second Prize: Manga Salon Bilbao Runway 2018
- First Prize: Freak Festival 2018
- First Prize: Mangamore Runway 2018
- Second Prize: Japan Weekend 2018
- Second Proze: ComicD 2018
- First Prize: ComicD Runway 2018 
- First Prize: ComicD 2019